---
HarbourVest's ESG Committee

i

s responsible for overseeing the firm's ESG Policy, recommending modifications, a

n

d ensuring overall implementation across the organization.

The Committee meets monthly to discuss the ongoing integration of ESG principles into all aspects of our business, including investments, operations, and community engagement.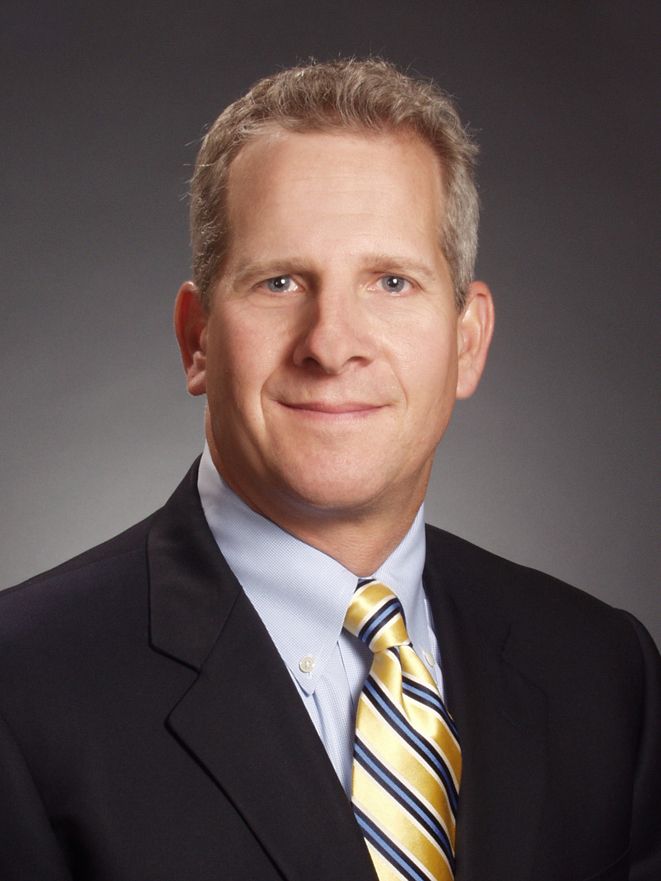 Chris Walker Principal, Primary Investments ESG Committee Chair
As Committee Chair, Chris focuses on setting ESG strategy and driving a coordinated approach to ensure implementation across the organization.
Emily Archer

Principal, Investor Relations
Emily regularly engages with clients, prospects, and consultants to promote ESG best practices, share relevant insights and firm initiatives, and represent investor views across the organization.
Natasha Buckley Vice President, ESG
As head of ESG, Natasha focuses on the company's overall strategy and works closely with our external and internal stakeholders to advance the principles of sustainable investing.
Julie Eiermann
Managing Director, Chief Data Officer
Julie and her team work to provide the tools and data that help the firm's investment teams incorporate ESG considerations into their diligence and processes.
McComma (Mac) Grayson III Principal, Primary Investments
As the lead investment representative on the Committee, Mac oversees the coordination of ESG-focused activities and initiatives across our global primary, secondary, and direct co-investment teams.
James Kase Managing Director Global Head of Investor Relations
Jamie solicits and delivers key market feedback from clients on ESG initiatives and deliverables to ensure that the firm's activities are aligned with prevailing ESG concerns and considerations.
Katherine McCord Client Reporting and Communications Manager
Katherine chairs our Global Volunteer Council, which coordinates employee volunteering and community engagement efforts for all HarbourVest offices worldwide.
Diana McEachern Office Manager
Diana and her global team focus on ensuring ESG best practices and driving related efficiency improvements across the firm's global operations.
Mark Reale Managing Director Global Head of Human Resources
Mark oversees corporate and employee engagement in the areas of resource conservation, corporate giving, community engagement, and diversity and inclusion.
Alicia Sweeney Vice President Corporate Communications
Alicia leads ESG communications strategy for the firm, working alongside our investment, operations, and investor relations teams to highlight relevant ESG initiatives and updates with clients and other external audiences.
John Toomey Managing Director Executive Management Committee
As one of the co-leaders of HarbourVest, John provides senior-level executive support to the Committee and holds it accountable to firm-wide objectives.
"ESG factors are becoming more prominent in the investment decision-making process and will only grow in importance in the years ahead."
- John Toomey